National Reentry Week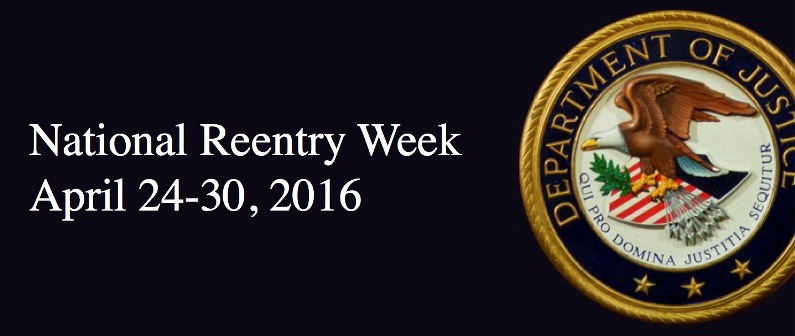 b
y Ramon Semorile, Intake Specialist
April 24-30 was
National Reentry Week
--a week focused on bringing awareness to the needs of individuals returning home from prison. On April 28th, Reentry Anonymous, a support group for returning citizens, was invited to participate in a forum called, "I'm Home, What's Next?" for inmates who were nearing the end of their sentences. I represented Reentry Anonymous on the panel and answered inmates' questions. Common questions were how to avoid negative people, places and influences and how to cope with the anxiety of supervised release, career and confronting old habits.
Most of what I witnessed was the inmates' courage--the courage to change their lives. I saw this in how they nodded their heads in approval and hearing what they believed or were attempting to achieve as returning citizens.
The two other panel members were returning citizens and became inmates again but they recognized their mistakes. They told the other inmates what errors they have committed, recognizing they needed another approach to keep themselves out of jail. It was a great event and I can't wait to go back for another opportunity to speak. It is just as important to give returning citizens the opportunity to become productive members of society as it is to close prisons and jails.